Develop a comprehensive understanding of the inherent asset and risk management approaches required... Read More »
We will help you align asset management strategies and policies to wider company goals and objectives... read more »
Develop External & Regulatory Strategies
---
Constructively manage relationships with regulators and stakeholders, focussing on safety, environmental and economic factors... read more »
Energy

Supporting energy network businesses with extensive experience of the global gas industry.
Water

Currently advising a major water company in the area of Asset Management and Control Room Operations.
Transport

Supporting road and rail network operators and organisations and strategic transport infrastructure.
Telecoms

Telecoms network operators and major users of telemetry and radio spectrum.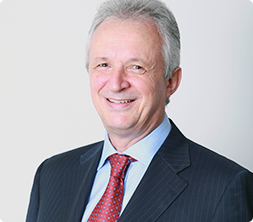 Founder Jeremy Bending is a board level director possessing strong leadership capabilities having led a number of major transformational programmes in a safety critical industry. Read his bio »
Arrange a Free Consultation
Enter your email address and we will contact you to discuss how our expertise can transform your business.